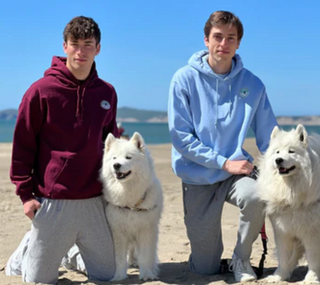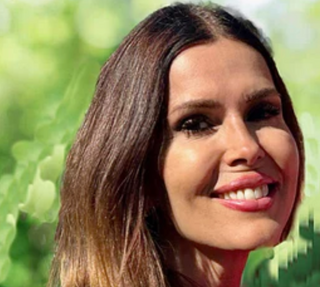 We're so excited to introduce VIVATHLETE, an athleisurewear line with individualized sport logos for each sport and beautiful Yoga Mats. We celebrate athletes and the athletic spirit in us all! 
As a mother of two active boys and a passionate advocate for health and well-being, I can attest to the importance of movement and disciplined activities in all sports. To witness the athlete perform unimaginable feats is sheer wonder.
VIVATHLETE recognizes that being an athlete requires a daily commitment to the pursuit of a passion that comes from within and answers a calling to persevere.VIVATHLETE makes stylish activewear with individualized athletic figurines for different sports which are meant to highlight an experience and passion that is meaningful to each of us. 
We're wearing our passion on our sleeve.VIVATHLETE'S designer yoga mats are luxurious, high quality, lightweight, and they are made with natural rubber soles with a suede, slip-resistant microfiber top. 
The golden spheres and their sport figures are not meant to sit still and gather dust; they're meant to be worn, used, and enjoyed. With every sphere you wear, you embrace life, action, fun, health, and movement: the essence of life itself.FIND WHAT MOVES YOU!
With Gratitude, Kristina and my boys who inspire me everyday.